It's All Relative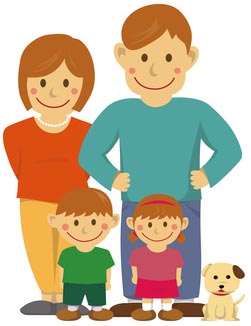 Four well known and respected Sonoma County playwrights have come together to give us an evening that delves into the myriad of ways that family is defined, dealt with, and ultimately how it affects us.
The plays are:
2045 by Scott Lummer
Audacity by Jacquelyn Wells
Bigger Change Than I Thought by Maureen Studer
Paternity by Russell Kaltschmidt
Performances run from Friday, November 3 through November 19 and are at the Graton Community Club at Main St & N Edison , Graton, CA.
Tickets for It's All Relative are $18 general admission. They may be purchased in advance online at pegasustheater7.brownpapertickets.com or by calling 1-800-838-3006. Two Friday evening performances on November 3 and 10, are both pay-what-you-can, with seats available on a walk-in basis only, and Pegasus will not be taking reservations.
Friday, and Saturday performances begin at 8 p.m., and Sunday matinees begin at 2 p.m.
The cast: Cat Bish, Jamie Colleran, Matt Farrell, Dawn Gibson, Michael Hunter, Jim Maresca, Damien Olsen, Rusty Thompson and Noel Yates.
Venue: Graton Community Club
Map: Graton Community Club